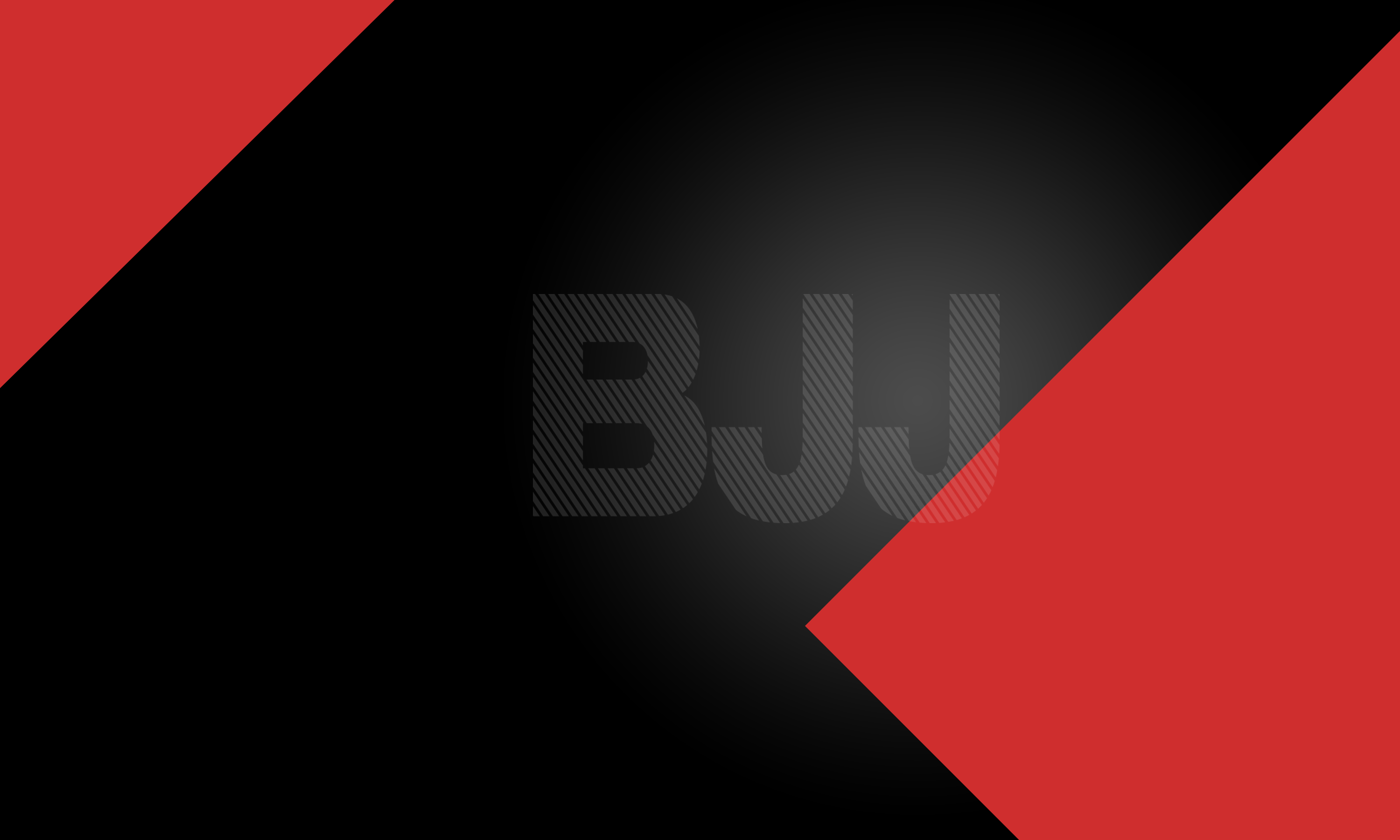 WELCOME TO SOCA BRAZILIAN JIU JITSU LEMON GROVE

Alexandre Soca
World Champion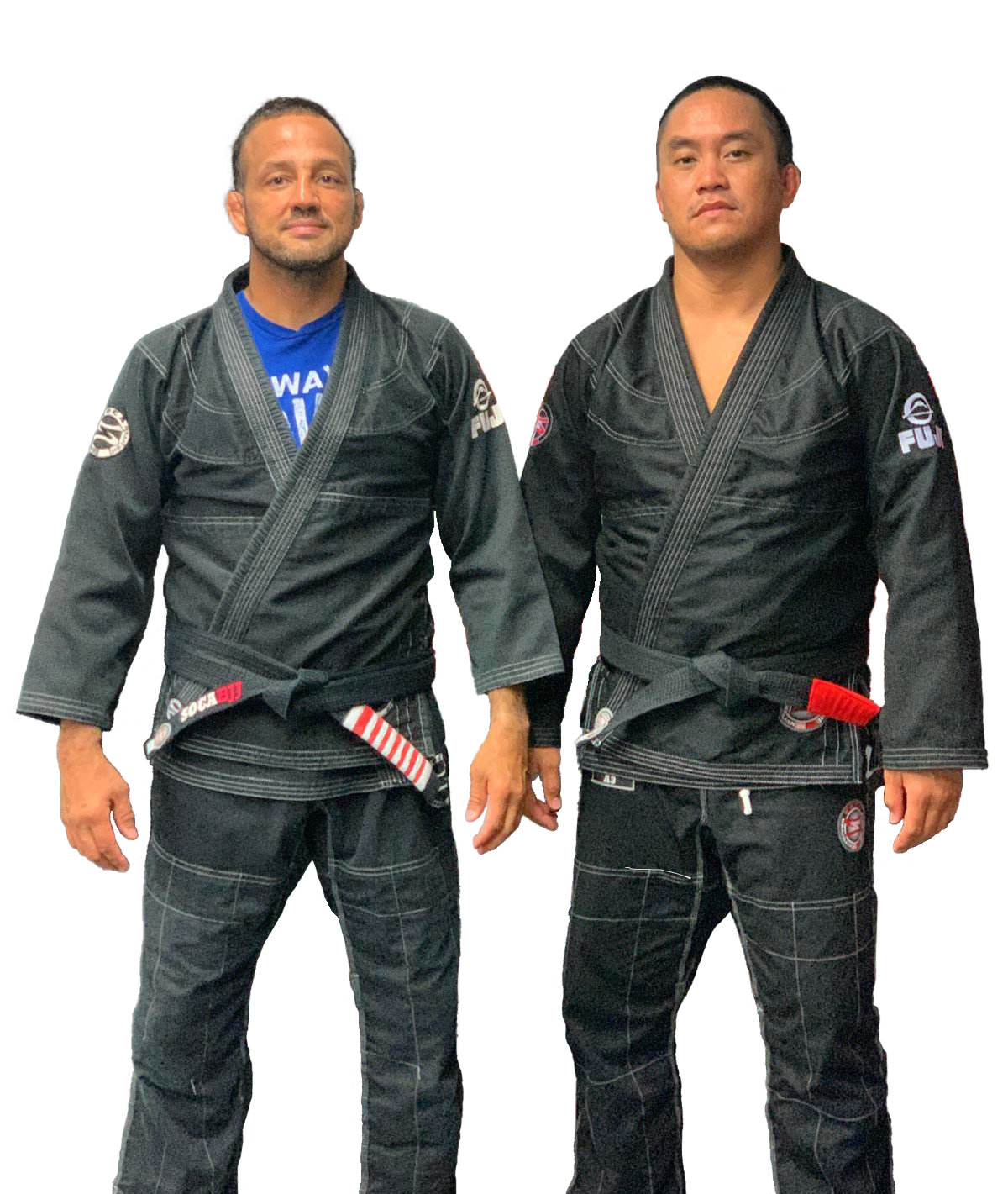 Welcome to Our Lemon Grove BJJ Academy
We are proud to expand Soca Brazilian Jiu-Jitsu from it's origins in Brazil and New York, to the heart of the Lemon Grove, California area.
The Soca BJJ Academy was founded by multiple time world champion and BJJ Legend Alexandre Soca Freitas, producing an accomplished team of high level Jiu-Jitsu competitors in kids, juveniles, adults and masters divisions.
Here at Soca Brazilian Jiu-Jitsu Lemon Grove we are bringing the same core fundamentals and curriculum taught by Alexandre Soca Freitas to all – whether you are just beginning an interest in martial arts, or if you are looking for high level training to level up your skill. For a free introductory class, sign up here, or just stop by our location and check us out!